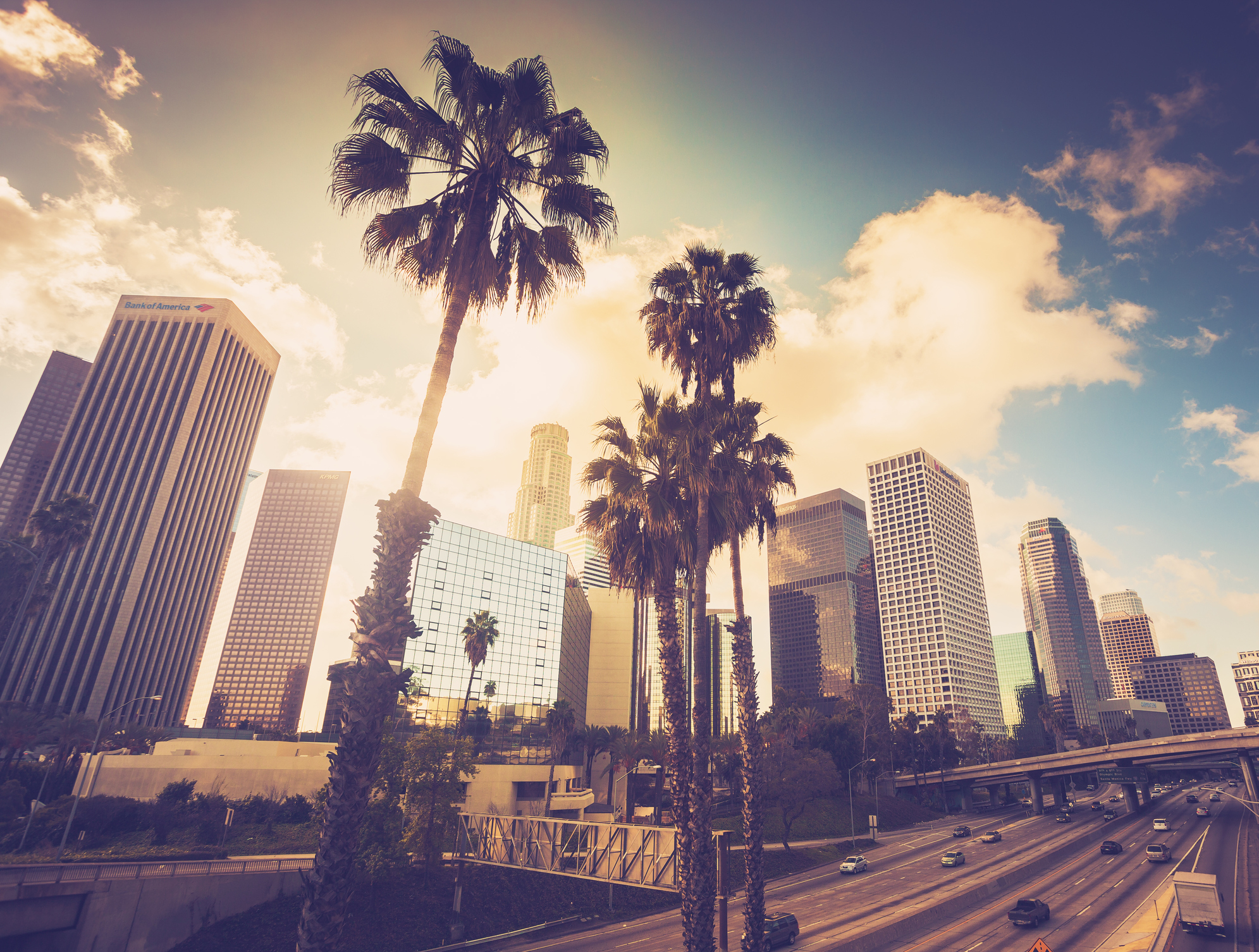 the next event will be in may 2017!
IT'S TIME TO CHANGE YOUR STORY.
The most positive event in Hollywood. Shed all of the negative crap, fake people, and icky experiences, and replace it with the most genuine approach to pursuing your career.
In this half-day workshop, you'll learn how to finally make the shift out of your day job and into your dream job. Stop waiting for your "lucky break" and create your own break NOW. Reignite your fire. Making it in LA is easy.
You've got this.